LAMPU
Bohlam LED RGB E27 dengan Bluetooth Speaker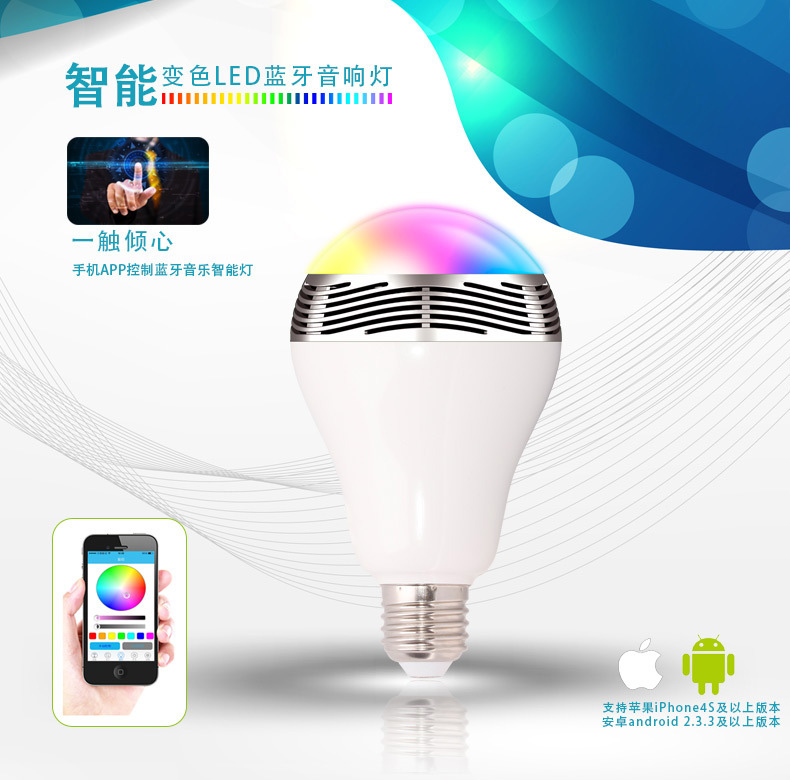 Bola lampu ini memiliki speaker pada bagian bola lampu. Menggunakan koneksi bluetooth untuk terhubungkan dengan smartphone dan mengontrol semua fungsi lampu langsung melalui smartphone Anda.
Stick and Click Touch LED Lamp 3 LED
Energy Saving and Environmentally Friendly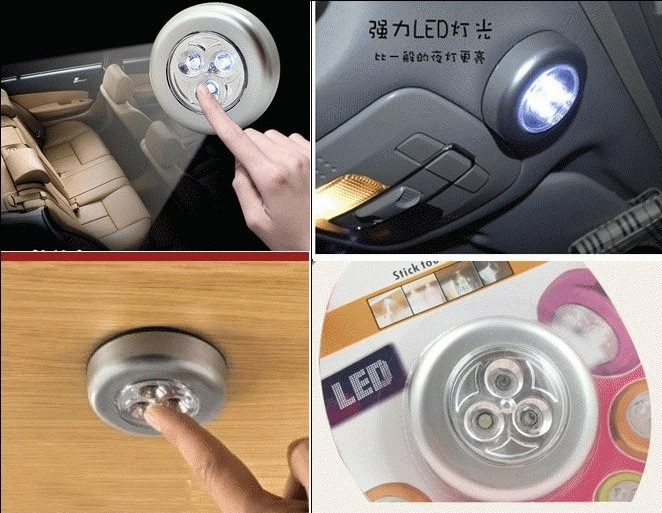 Mendapatkan cahaya untuk penerangan sekarang sangat mudah. Lampu tempel Stick and Click dapat Anda gunakan dimana saja, mudah ditempel dimanapun, dan hanya dengan setuhan lampu langsung menyala.