DESKTOP
Desktop Bluetooth Speaker Alarm Clock - KD-66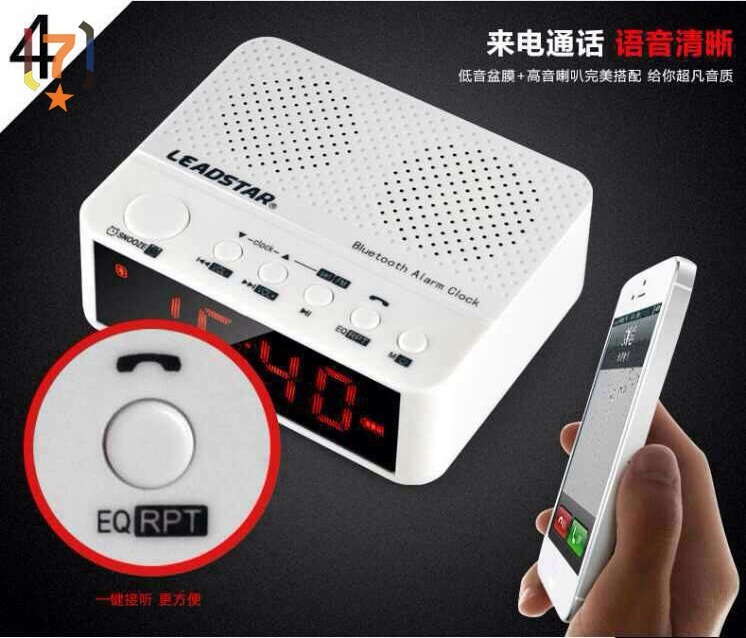 KD-66 is an absolute high-end Bluetooth Speakers. You can play music from any Bluetooth device and transmit sound for each party. Whether iPhones, smartphones, tablets or laptops. The speaker features a very powerful bass and very clean sound.
Digital Desktop Smart Clock Music and Starry Sky - UI-1038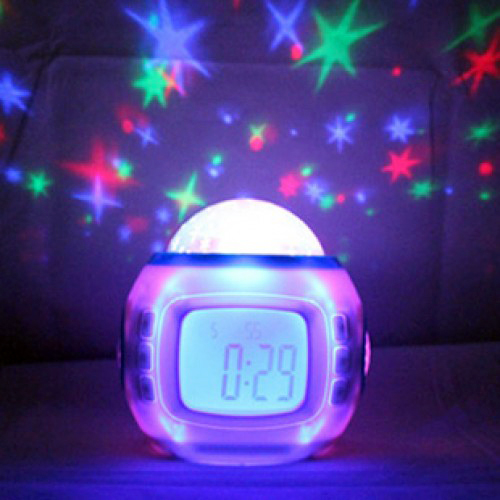 Jam digital ini dapat memancarkan cahaya bintang ke dinding kamar Anda. Jam ini cocok untuk ditaruh dikamar dan digunakan sebagai jam weker.